We no longer make concrete.
Our legacy company name notwithstanding, the material we do make is classified as Engineered Cementitious Composite, or ECC. Our ECC looks like concrete, but it is as far advanced from concrete as fine china is from terracotta.  In fact, ECC is so different from concrete that we've created a brand for our product line – ECClectic Surfaces. Eventually, we may even change our no longer appropriate company name.
So what makes ECC and ECClectic Surfaces so different?
Apart from our ECC's environmental performance, the product is both strong and flexible – making it a perfect application in a wide variety of design elements.
ECC is much thinner than concrete
We couldn't make concrete less than 35 mm thick.  We can make ECC 5 mm thick – and that's for panels up to 1 meter squared. For 3 x 1.5 meter panels, we increase the thickness to 10 mm. Our maximum panel size is now 4 x 1.8 meters, 15 mm thick. We can make even larger panels if we wrap them around a corner.
ECC can flex
The reason we can make such thin panels so large is the most amazing property of ECC – it flexes. While ECC is not unbreakable – nothing is – it can easily manage a 10 cm bend over a 3 m length.  If we're making floor tiles, we can install them directly over a plywood subfloor, without a mortar base. And our wall cladding can easily cover a non-flat wall.
What does this mean for countertops and other elements that shouldn't flex?
Our surfaces are still 10-15 mm thick, but for rigidity, we create thick edges, with steel reinforcement if necessary. The entire element ends up being much stronger than if it were solid, because it has less of its own weight to support.
Instead of leaving the underside of such elements hollow, we place lightweight foam in the element while it's being made, and cover the foam with a thin layer of ECC.
Every piece looks and feels solid and uniform. Only a knock on the underside surface reveals its lightweight secret.
Creative design possibilities of ECC
While large, thin flat surfaces can create sophisticated designs, ECC can also be flex-formed into fluid curved shapes. We use either rubberized fabric or thin flexible plastic sheets to create the curvatures, and the result is smooth, sensual surfaces that cannot be replicated in any other durable material.
Very few designers are even considering the possibility of fluid shapes, but we're helping to make them a viable and unique alternative to conventional flat plane design.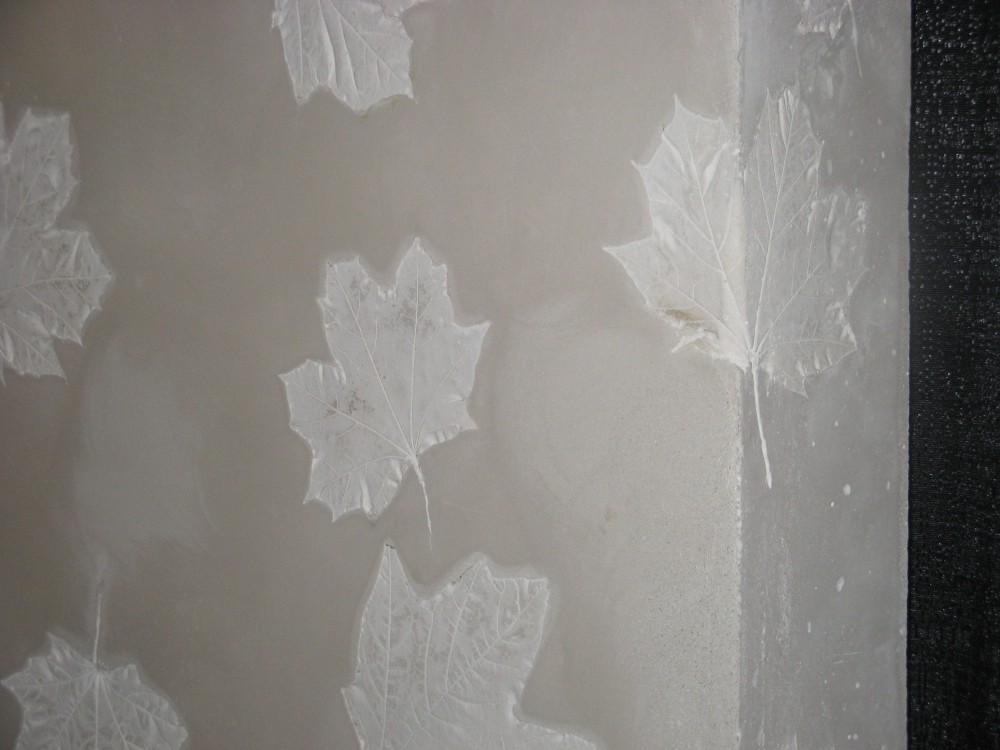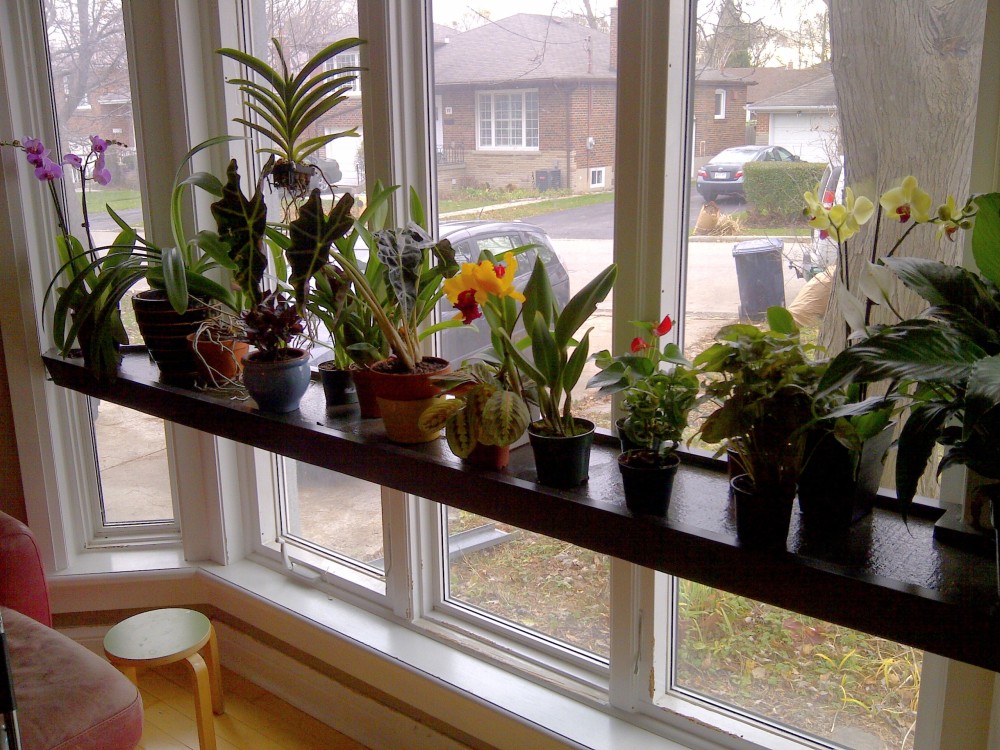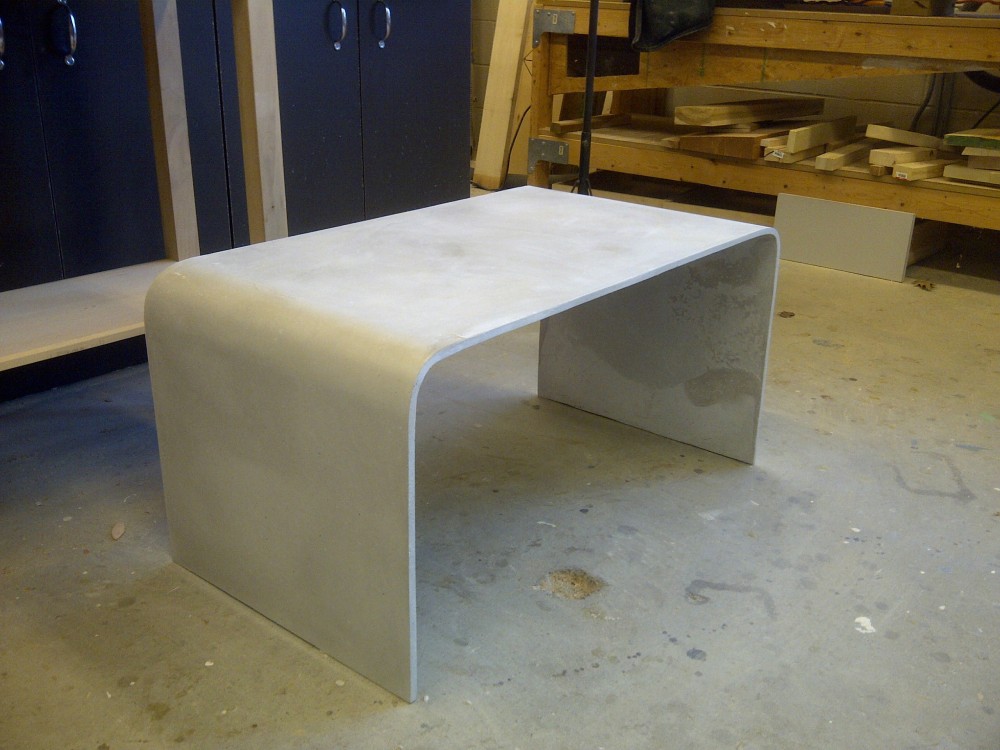 Email us
for more information or call at 416-567-5529.